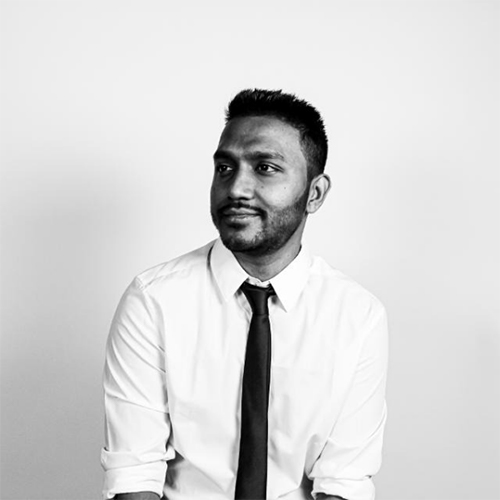 Hello there!
I am Philip, a versatile interdisciplinary designer and researcher with more than 8 years of professional experience. The intricacies of human thought and behavior have always captivated me, driving my aspiration to create simple yet impactful products and services that enhance everyday living. [MORE]
Curious, Resourceful, Environmentally Mindful, Diligent, Go-Getter, Humorous, Detail-Oriented, Empathetic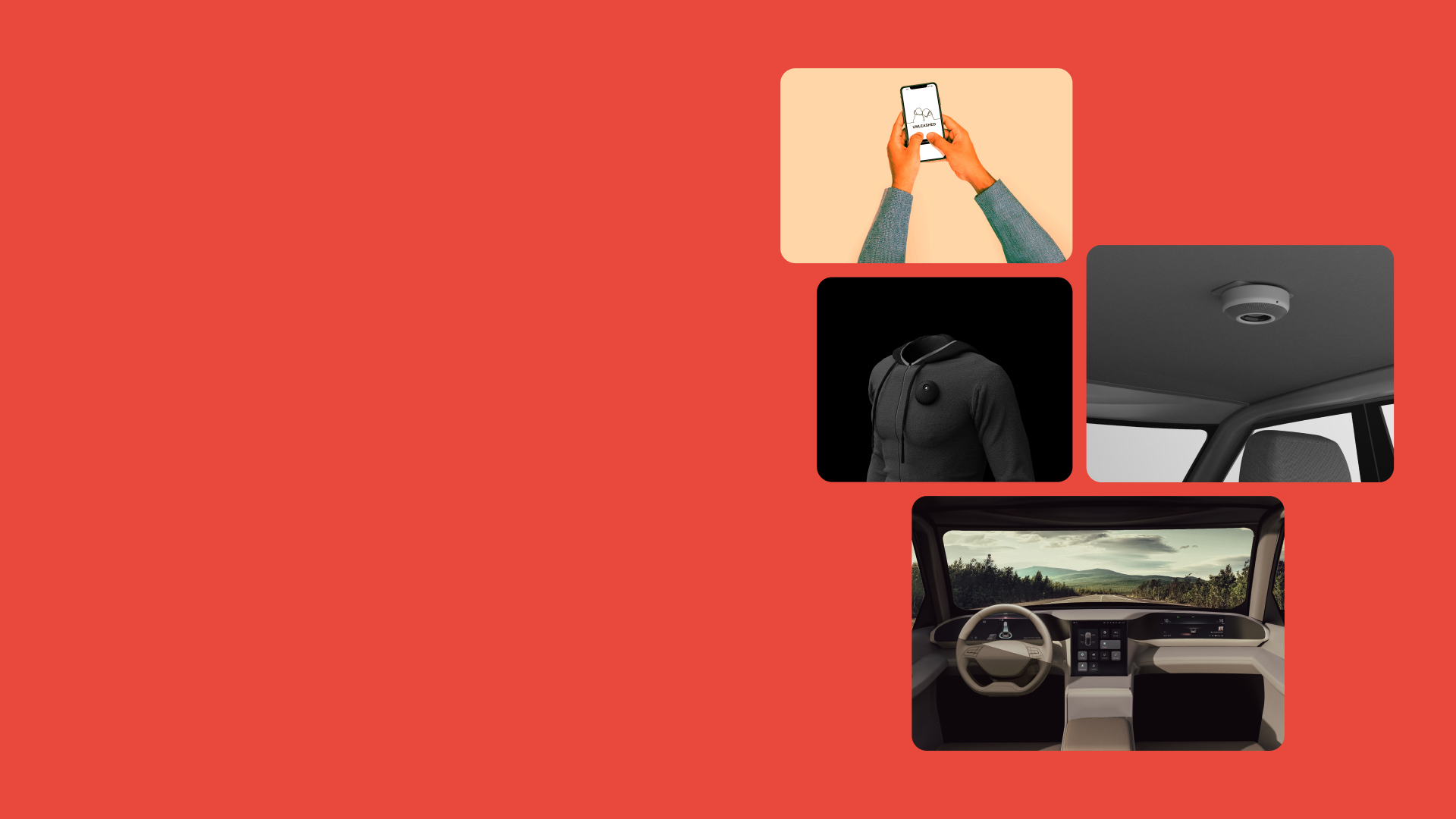 selected works
portfolio
A detailed summary of a few of my most interesting projects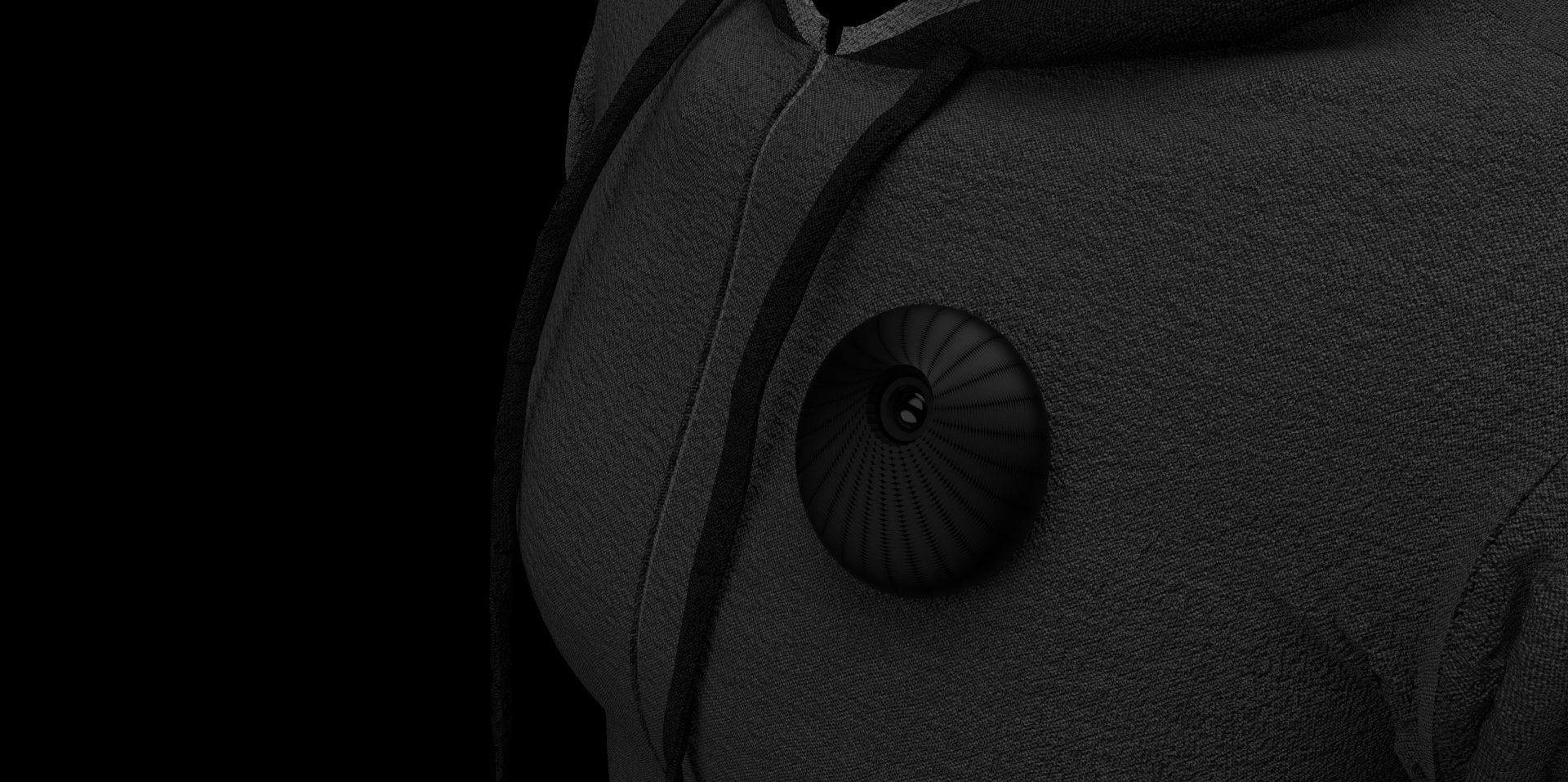 iNDUSTRIAL dESIGN
MEMENTO
A Guide To Hacking Your Memories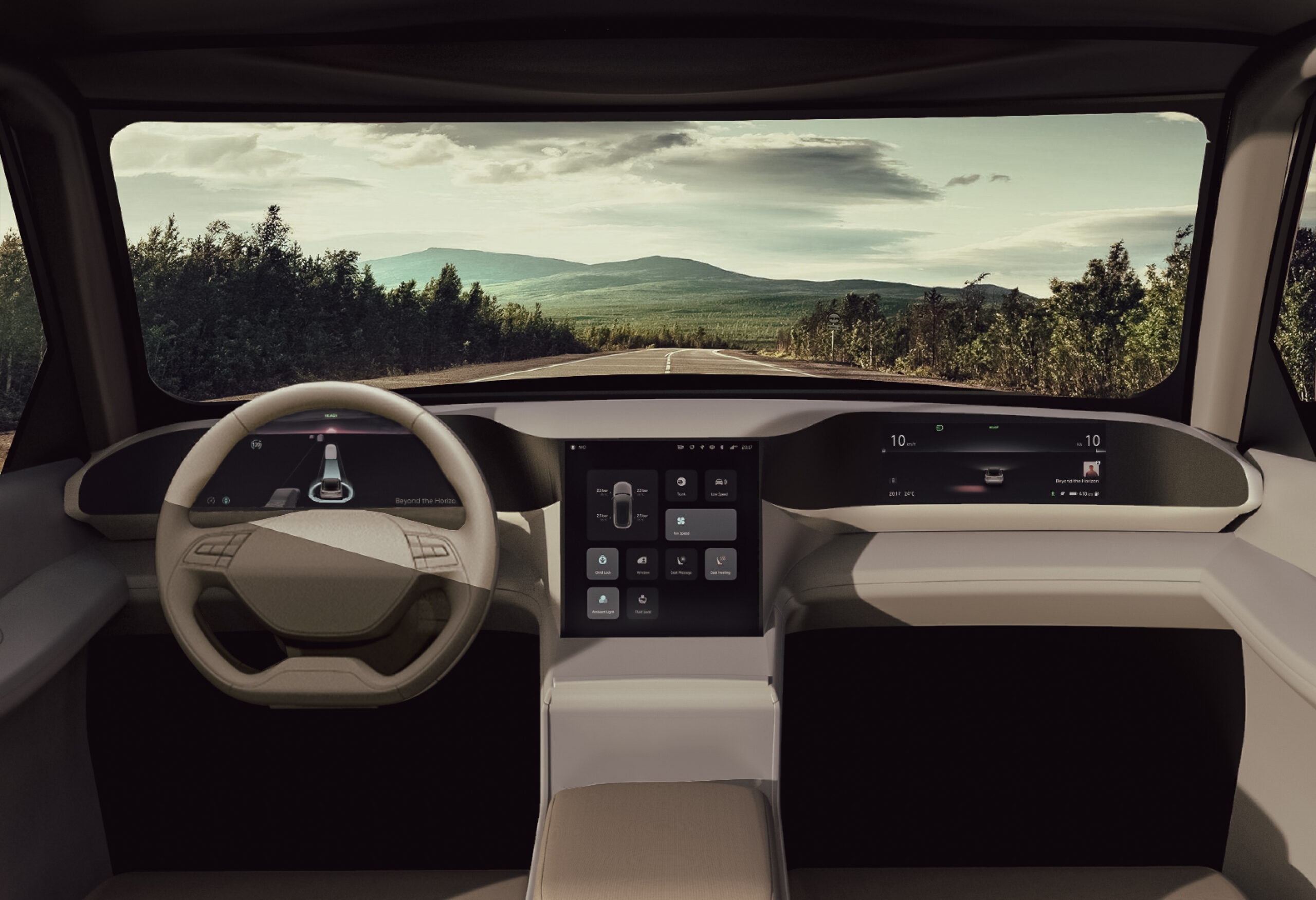 uSER eXPERIENCE dESIGN
future car
An Integrated Dashboard For The Future Car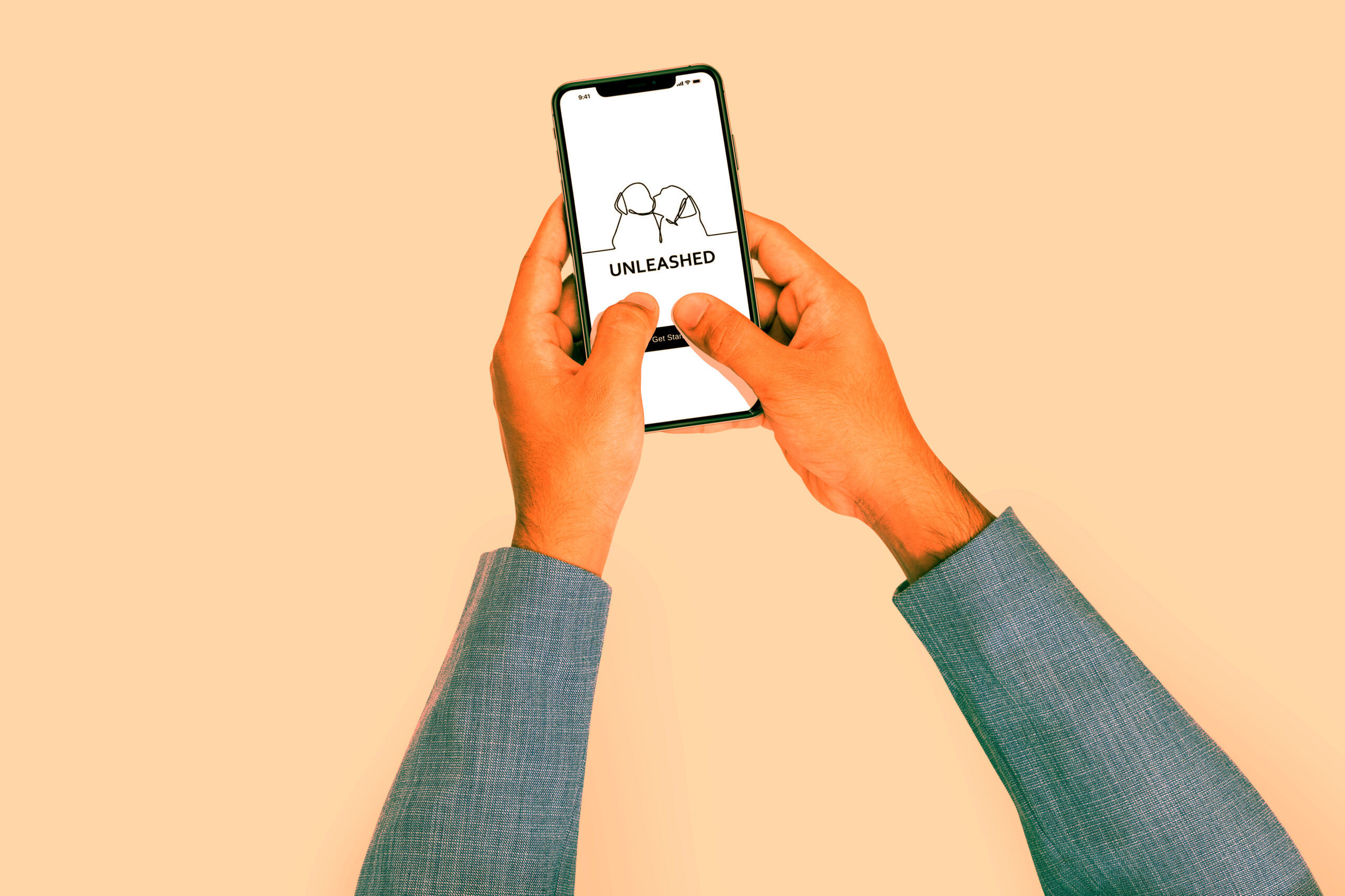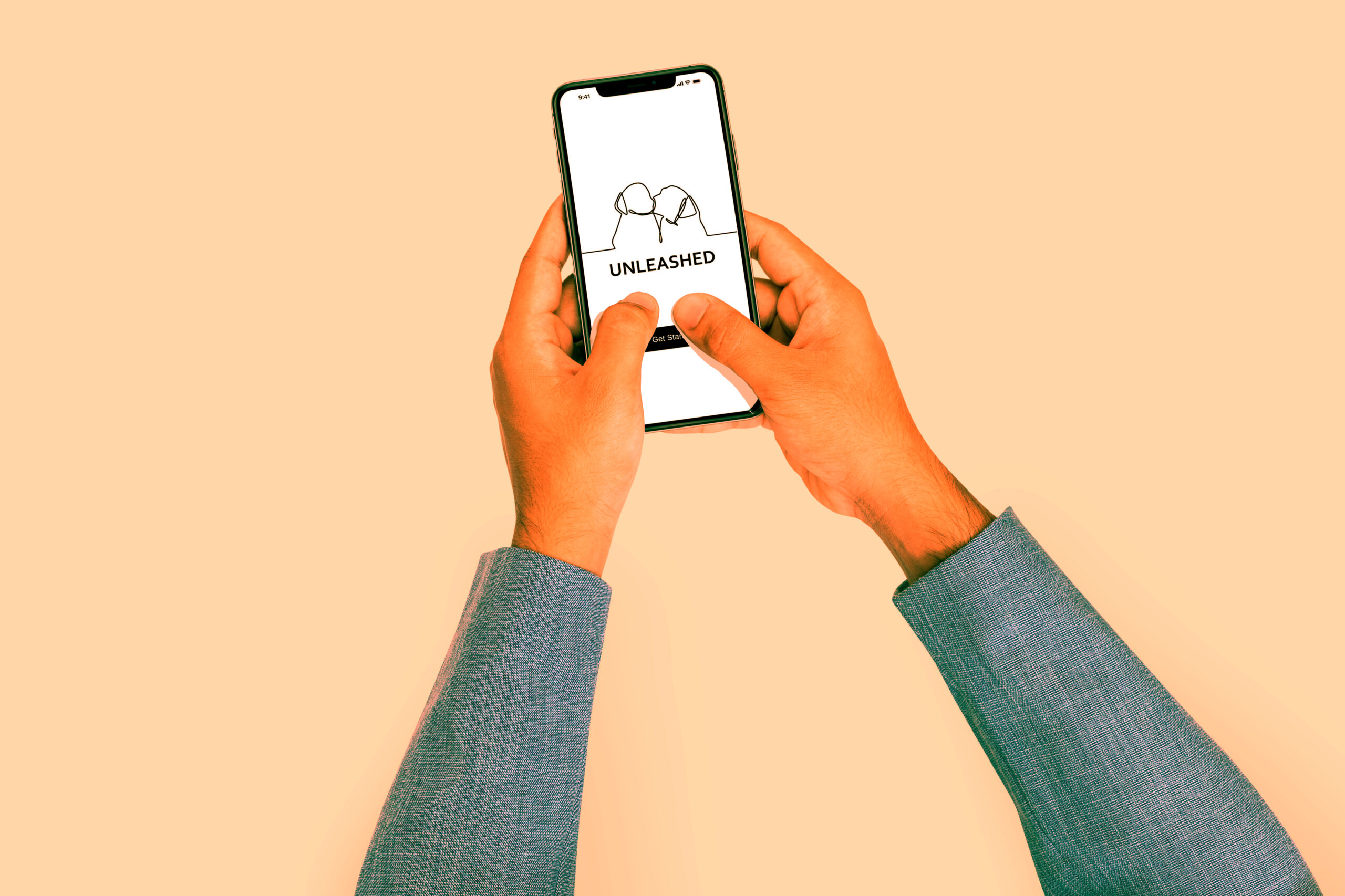 UX UI Design
unleashed
The Next Big Thing For Your Dog's Social Life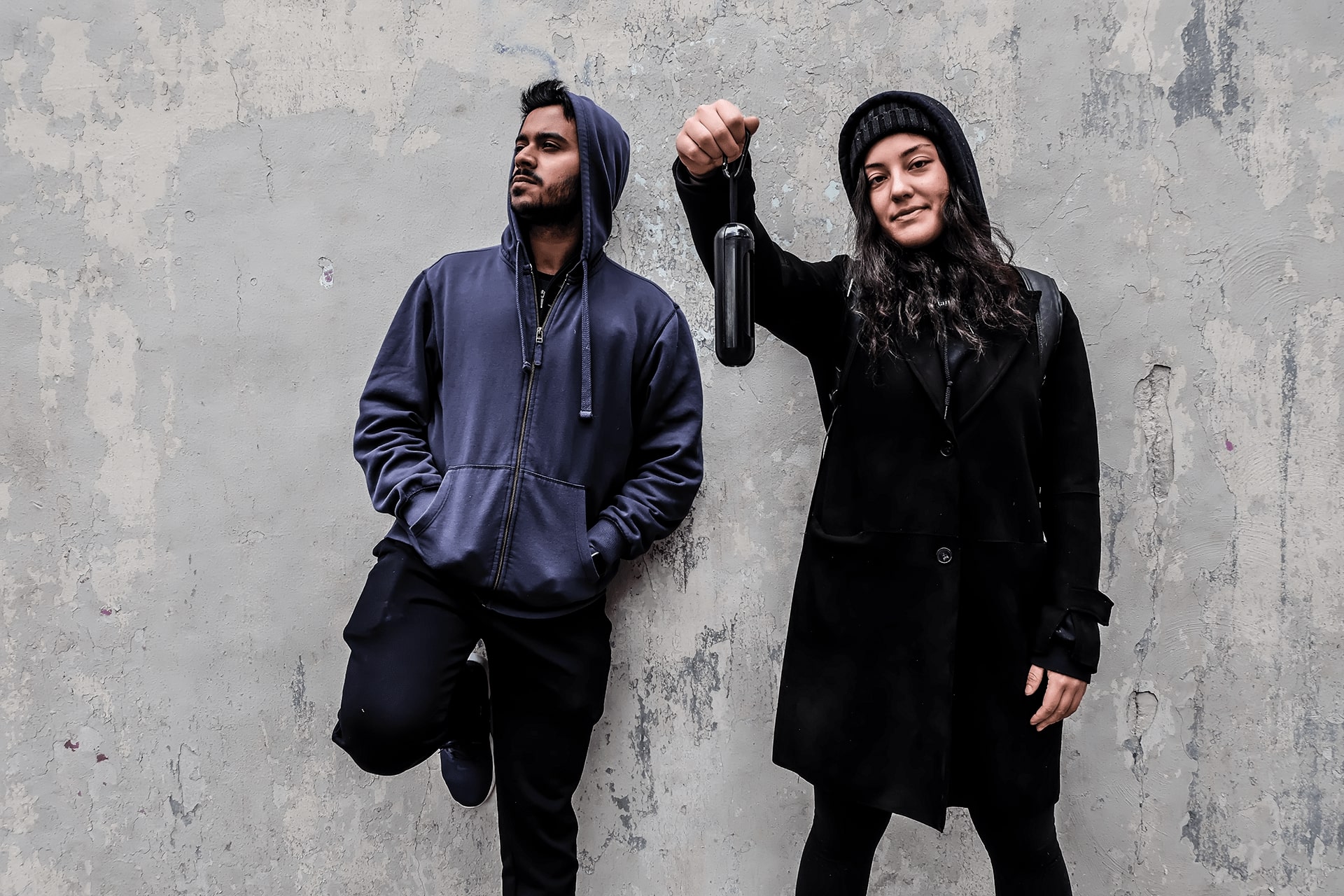 iNDUSTRIAL dESIGN
portapaper
A Fun Way To Carry Toilet Paper Everywhere
Featured
RedBull + GoPro
A cool new concept for a GoPro mount designed to help rock climbers capture unique photo and video content
Card Cycling
What if the components of a credit card could be separated from each other and recycled individually?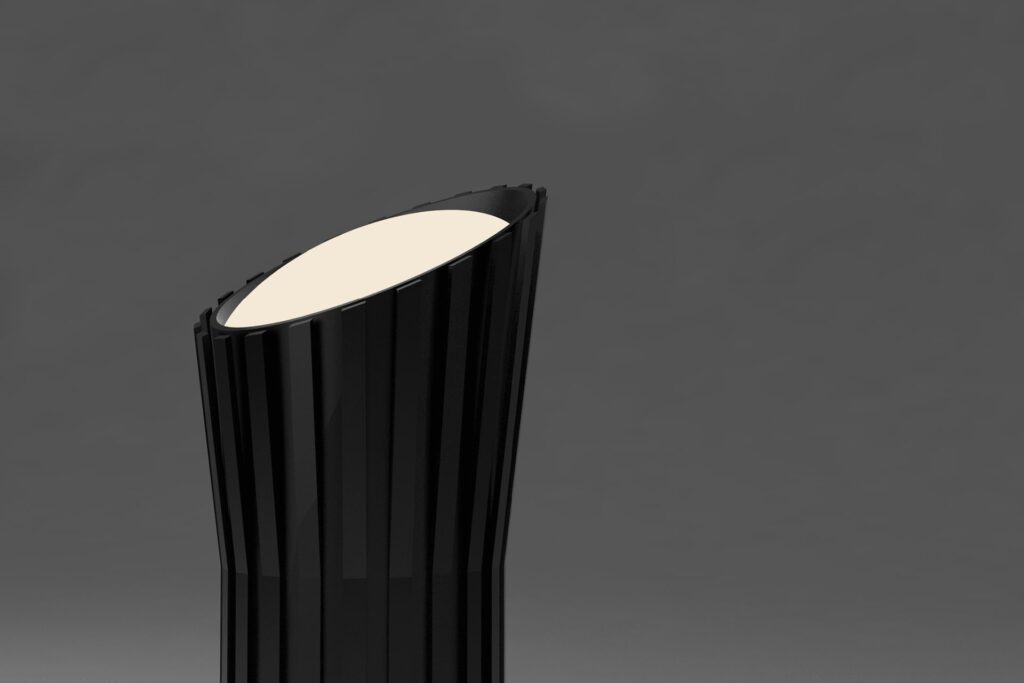 Corona
A lamp inspired from the most important natural source of light: the sun, developed in collaboration with Gantri, Inc.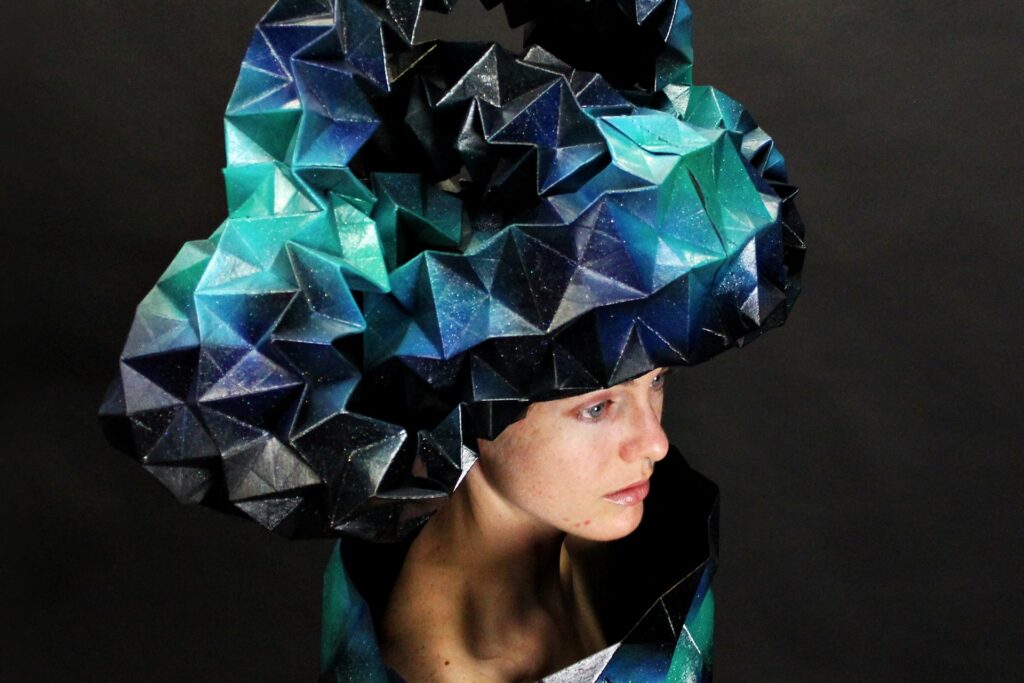 Tessellate
Official costume design entry for the 2018 World of Wearable Art, International Fashion Show in Wellington, New Zealand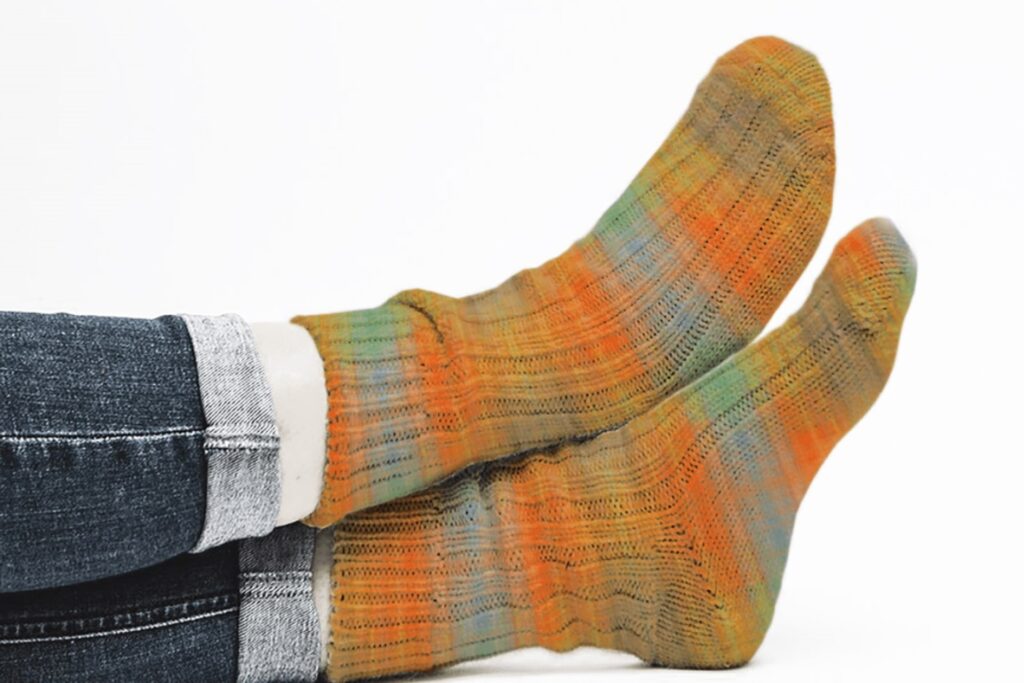 Impression
Exploring how the colors in a scene can be used to create a unique fabric pattern for use in apparel design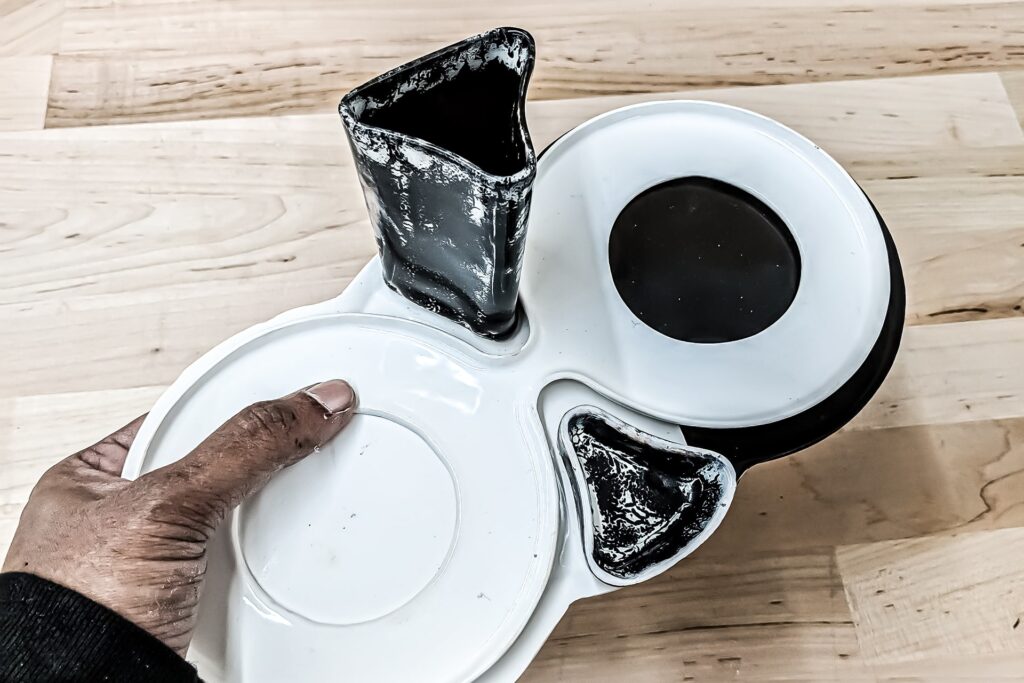 Slipcasting
Using the slip casting process to design and fabricate ceramic cocktailware that allowed for one-handed use